Santa Fe & New Mexico:
Click here to learn more at SantaFe.org.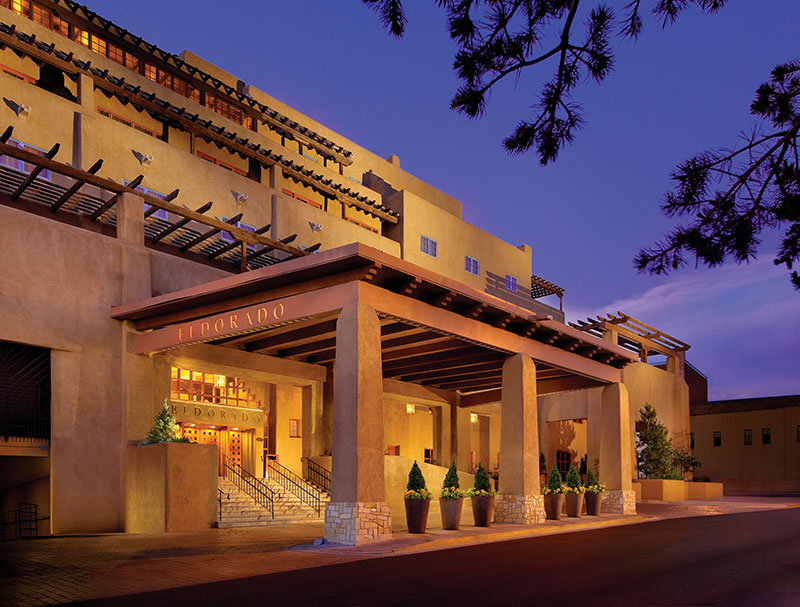 The Eldorado Hotel (309 West San Francisco Street) will host the conference in historic downtown Santa Fe–a beautiful and unique city to visit. One of the oldest continuously inhabited places in North America, Santa Fe and the city's architecture and museums evoke the region's Native American, Spanish, Mexican, and cowboy pasts. In addition to its abundance of modern art galleries, restaurants, and cultural events, Santa Fe is the capital of the State of New Mexico, which, according to the Annie E.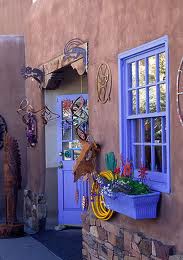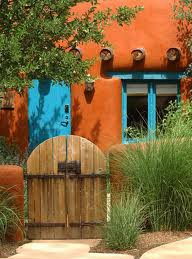 Casey Foundation's Kids Count publication, is consistently among the lowest rated states in terms of children's well-being. Both in terms of its cultural history and the struggle to promote modern mental health for its young citizens, the site of this event will offer participants much to think about.
Getting to the Conference:
The main access point to Santa Fe is the Albuquerque Sunport Airport (ABQ), 75 minutes south of the city. Santa Fe also has its own airport (SAF) with limited commercial service from Dallas, Phoenix, Los Angeles, and Denver. The Santa Fe Airport is 20 minutes from downtown. Both airports offer shuttle services to the hotel.